As a boutique and family owned company, we possess the opportunity to swiftly adapt to changing client needs. We strive to differentiate us by remaining fully independent and building our business around our most valuable asset, our employees and clients. Our primary objective is to establish a reputation of performance and professionalism.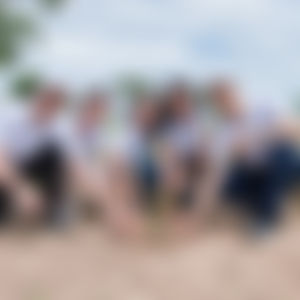 Our Values
Dedication and Professionalism
Unlike most of our competitors in commodity trading, we are a fully independent family business. Our sole proprietorship helps us to be dynamic and decisive. We stand for doing business with a personal touch, where clients and partners can rely on familiar faces and trusted professionals as they engage with us.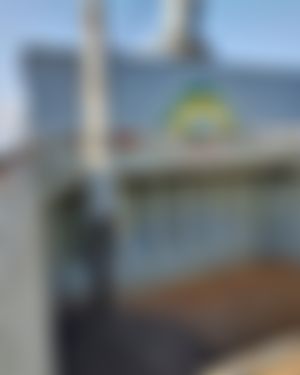 On Site
Local Presence
We actively prioritize having a robust local presence in the regions where we source our goods. Our local presence allows us to offer a wide range of services to the local producers, while creating trust and long-term relationships on the ground alongside all stakeholders.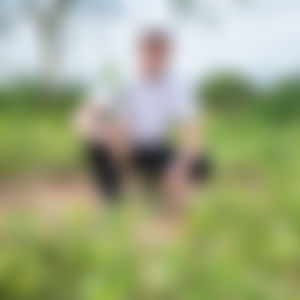 Sustainability
Because we care
Having more than 90% of our employees in South America, we can guarantee our materials are sourced and produced in a sustainable and environment-friendly way. By constantly engaging with local stakeholders around the clock, we understand the needs of the community and the environment and act accordingly.
"Our Family has been involved in trading of products and raw materials over various generations."
Having immigrated from Italy to Switzerland in 1900, our family has cultivated profound understandings for cultures, languages and the world of trade. MUFF TRADING successfully continues our long story of entrepreneurship.
Walter Muff, Board Member & Diamantaire