We are specialists in physical trading of precious metals & non-ferrous raw materials out of South America. Our team has established a worldwide network among mining companies, traders and consumers. We source and market our products through our well-established network.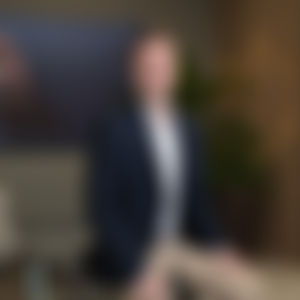 About us
Our Founder Luca Muff established our company with the aim to help small and mid-size raw materials producers in South America to scale their business and get access to the international markets. As a company we represent a family business approach, carrying forward the rich history of multiple generations of the family actively engaged in global trade.
Our Team
At MUFF TRADING our team of professionals forms the backbone of our success. Broad experiences from our Team members ensure excellence in commodity trading. Our Management team is dynamic, young and working together since many years. Meet some of our key employees.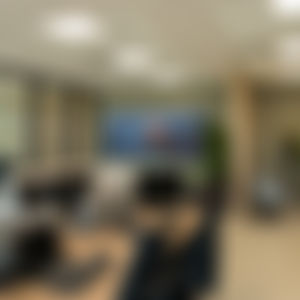 International Presence
MUFF TRADING extends its presence throughout South America with strategic located offices and warehouses. Our field offices play a crucial role in delivering exceptional trade and logistic services. More than 90% of our employees are based in South America, a proof of our commitment to the region of South America and its people.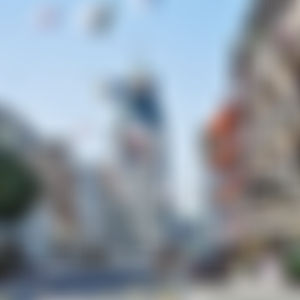 Baar, Switzerland
Headquarters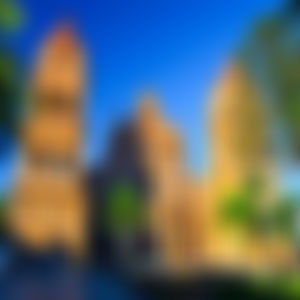 Santa Cruz de la Sierra, Bolivia
Field Office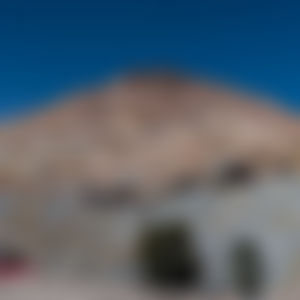 Potosí, Bolivia
Field Office & Warehouse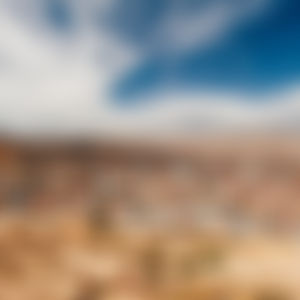 Oruro, Bolivia
Field Office & Warehouse