Your fully independent Commodity Trading


Boutique.
Phase 1
Local
sourcing
We are sourcing and producing raw materials in South America. Through our field offices, warehouses and plants in the region we empower the growth of small and mid-size producers in South America.
Phase 2
Global
logistics
Through our network and our facilities we offer global logistics solutions to our clients. We are specialists in building bridges between the location of sourcing of raw materials to the geographic locations where they are most needed nowadays.
Storage & Blending Operations
Container & Bulk transport
Phase 3
Marketing
Sales
We have built an extensive network of clients and consumers in need of the raw materials around the world. Our fully integrated sourcing and trading services allows our clients to focus on their core business. By adopting a family business approach and nurturing long-term relationships, we provide our clients with added value that goes beyond traditional trading partnerships.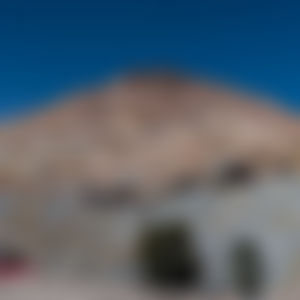 About us
Passion for Trade
Founded and established by Luca Muff, MUFF TRADING represents a family business approach which has been engaged in global trade for multiple generations. Most of our employees are based in South America, a proof of our commitment to the region of South America and its people.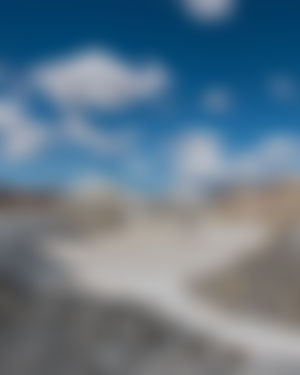 Products
Locally sourced, globally distributed
We source and supply precious Metals and Non-Ferrous Minerals and Concentrates worldwide and provide full logistics solutions from origin to destination. Our fully integrated 360° Trading Services ensure satisfaction of our stakeholders.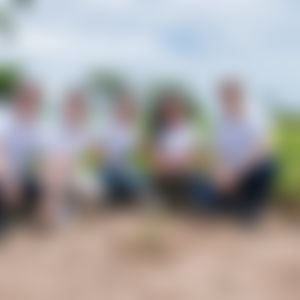 Why us
Familiar & Trustworthy
Doing business with us means dealing with familiar and trustworthy faces that put you as a person in first place. People are the center of our attentions and we ensure all our stakeholders feel comfortable all the time. Engaging with us, we guarantee, you will feel the energy and professionalism our staff is known for.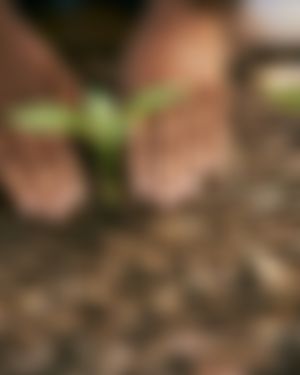 Sustainability
Our commitment
By prioritizing sustainability, we strive to contribute to a more responsible global marketplace and take our role in combat climate change. We strongly believe in making a change and focus on promoting ethical sourcing, reducing environmental impact, and fostering long-term relationships with all stakeholders.