Sustainable Commodities – Vital For Low Carbon Economy
As a company, we have a strong focus on minerals and metals that play a critical role in advancing renewable energy sources and facilitating a substantial reduction in CO₂ emissions. By prioritizing these resources, we actively contribute to the development of sustainable energy solutions and support the global efforts to combat climate change.
Embracing sustainability as a core value, we are committed to responsible commodity sourcing and trading practices. Our focus lies in promoting ethical sourcing, reducing environmental impact, and fostering long-term relationships with all stakeholders. By prioritizing sustainability, we strive to contribute to a more responsible global marketplace. 
We would like to give you an insight into some of our efforts over the recent years.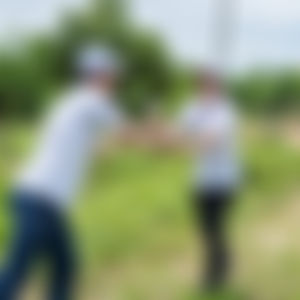 Reforestation
Launch Tree Planting Program Bolivia
In 2023 we successfully launched our Bolivian Tree Planting Program in cooperation with a local non-profit organization. The primary objective of our program is to provide support for the reforestation efforts in the Chiquitania forest of Bolivia. Team members of our company will continue to visit the selected sites and continue to plant additional trees in the months and years ahead. Maintaining our commitment to self-driven environmental contributions remains of utmost importance to us.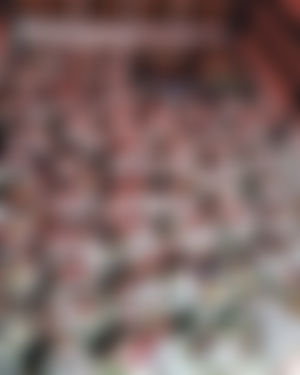 Medical & nutritional Assistance
COVID 19 Aid Programme
In response to the onset of the global Covid-19 pandemic in 2020, we have actively provided medical and nutritional assistance to local miners and the communities that have been most impacted by the crisis. The aid program was carried out by our field office in Potosi, Bolivia during the initial months of the pandemic.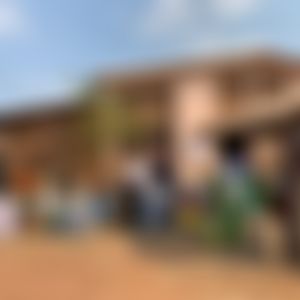 Fundraising
Chiquitania Fires Aid Program
In August 2019, the Amazon and Chiquitania forests experienced devastating fires, resulting in the widespread destruction of entire ecosystems. In response, our founder, Luca Muff, initiated a substantial fundraising campaign in Switzerland. He then organized trucks carrying essential aid for firefighters, communities and animals affected by the fires, distributing to those most in need within the region.
"We actively engage with local stakeholders"
Our commodities and raw materials play a vital role for the transition to a low carbon economy. We actively engage with local stakeholders, ensuring that our business operations adhere strictly to sustainable and environmental friendly practices.
Carla Makowsky, Head of Sustainability & ESG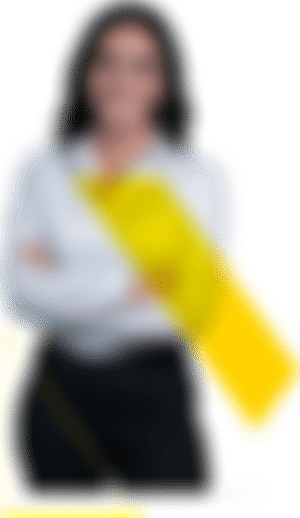 Our Policies
Sustainable Business
Our policies and frameworks define the standards we want to stand for. Concurrently we invite all our stakeholders to join our efforts to create a more sustainable business ecosystem.
Anti Money Laundering Policy
Anti Bribery and Corruption Policy