Commodities that empower the world
We focus on sourcing Non-Ferrous and Precious Metal Minerals and Concentrates in South America. The raw materials we source and trade are supporting the global ambition towards a low-carbon economy.
Our Products
Concentrates and Minerals
We specialize in sourcing and supplying a wide range of high-quality Non-Ferrous and Precious Metals minerals and concentrates from South America. Explore some of the products we trade with: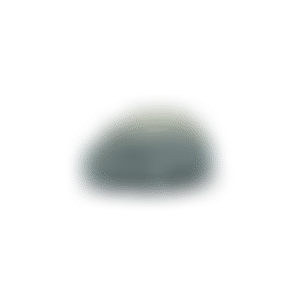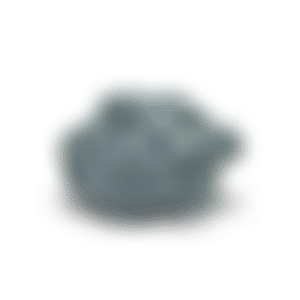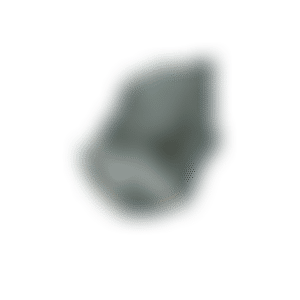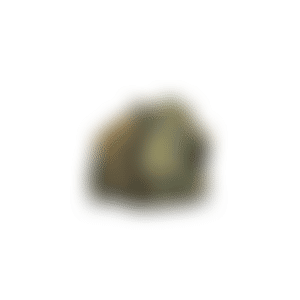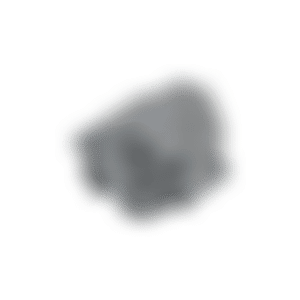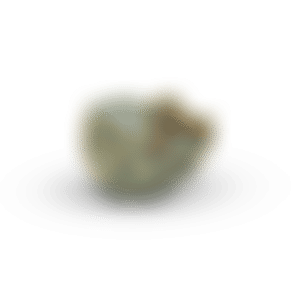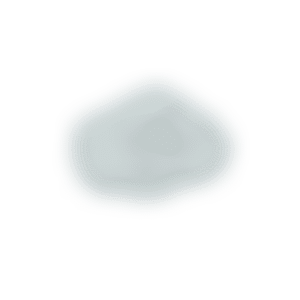 Silver
(Ag)
Is a lustrous, white metal known for its high electrical and thermal conductivity. Silver has been valued for its beauty and utility throughout history, being used in various applications. Its historical and cultural significance, combined with its practical applications, have cemented silver's status as a valuable and versatile element.
Application
Renewable Energy, Jewellery, Medicine, Investment/Coins, Electronics 
Conditions
Concentrate, Milled Ore
Lead
(Pb)
Is a dense, bluish-gray metal known for its malleability and low melting point. Lead has been used by human civilizations for thousands of years, owing to its versatile properties. Historically, it was widely employed in construction, plumbing, batteries production and as a component in alloys due to its durability and corrosion resistance. 
Application
Renewable Energy, Batteries, Protection, Military Applications
Conditions
Concentrate, Milled Ore, Oxides, Sulphates
Zinc
(Zn)
Is a bluish-white, lustrous metal that exhibits excellent corrosion resistance. Zinc has been valued for its unique properties and versatile applications throughout history. One of its most prominent uses is as a protective coating for other metals through a process called galvanization. The versatile nature of zinc and its significant role in multiple industries make it a highly valuable and indispensable element.
Application
Galvanization Steel/Iron, Agriculture, Electronics, Medicine, Alloy & Brass products
Conditions
Concentrate, Milled Ore, Oxides
Copper
(Cu)
Is a reddish-brown, malleable metal known for its excellent conductivity and corrosion resistance. Copper has been utilized by civilizations for thousands of years, making it one of the oldest metals used by humans. Copper's versatility, durability, and aesthetic appeal have ensured its continued significance in a wide range of industries and applications.
Application
Renewable Energy, Construction, Electronics, Electronic Vehicles (EV), Jewellery
Conditions
Concentrate, Milled Ore, Cement
Antimony
(Sb)
Is a lustrous gray metalloid that exhibits both metallic and non-metallic properties. With a relatively low melting point and high resistance to corrosion, antimony has found numerous applications throughout history. Overall, antimony remains a fascinating element due to its unique properties and diverse range of applications in different fields.
Application
Flame retardant, Batteries, Paints, Military Applications
Conditions
Concentrate, Millerd Ore, Trioxide, Salts
Gold
(Au)
Is a highly prized precious metal renowned for its lustrous yellow color and rarity. Gold has been treasured by civilizations throughout history, revered for its beauty and value. Its unique characteristics make it highly versatile and sought after in various applications. Its rarity and enduring appeal make gold a timeless and cherished element.
Application
Jewellery, Investment/Coins, Medicine, Electronics
Conditions
Concentrate, Milled Ore
Lithium
(Li)
Is a soft, silvery-white metal known for its low density and excellent electrochemical properties. Lithium has gained significant attention and importance in recent years due to its essential role in rechargeable batteries. Its unique properties and widespread applications have positioned lithium as a vital element in the modern technological landscape, driving advancements in clean energy and portable electronics.
Application
Batteries (EV), Electronics, Ceramics & Glass, Medicine
Conditions
Li2CO3 technical grade, Li2CO3 battery grade, Ore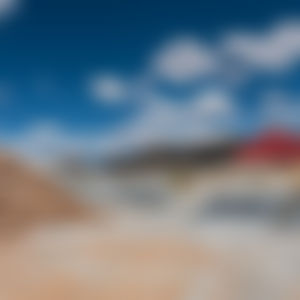 Our Approach
Local Sourcing
We are dedicated on sourcing and producing raw materials locally in South America. Through our field offices, warehouses and plants in the region we empower the growth of small and mid-size producers in South America.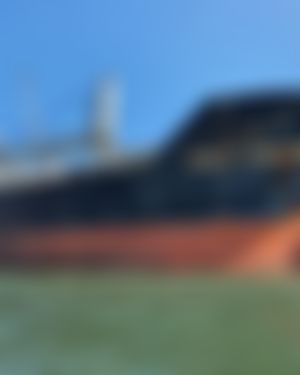 Our Approach
Global Logistics
Through our network and our facilities we offer global logistics solutions to our clients. We are specialists in building bridges between the location of sourcing of raw materials to the geographic locations where they are most needed now days.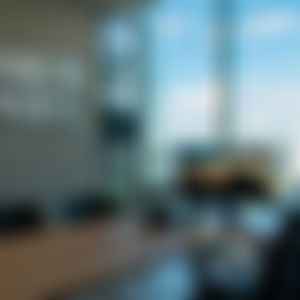 Our Approach
Marketing Sales
We have built an extensive network of clients and consumers in need of the raw materials around the world. Our fully integrated sourcing and trading services allows our clients to focus on their core business. By adopting a family business approach and nurturing long-term relationships, we provide our clients with added value that goes beyond traditional trading partnership.
Our Services
360° Trading Service
We provide our clients with a comprehensive range of trading services, including but not limited to: